About Our Company
A clean car is something that provides you a positive environment. Give your car a fresh look by washing it at a meager price.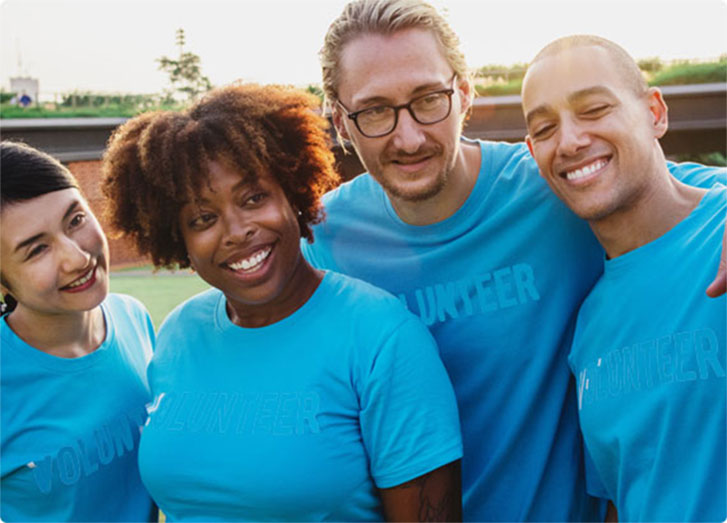 Welcome to our Car Wash!
Pinnacle Hand Car Wash is in the car washing industry for many years with excellent services. Our Car wash services in Geelong and maintenance services are popular in the area due to our exceptional services. You will get the facilities here, which you will not get anywhere else. The place offers the cleaning as well as such services which you could not expect in a car cleaning area.
It is one of the unique kinds of car wash service centre where you can expect a high-quality car cleaning services outside as well as inside. The services are affordable and of excellent quality, which professional and friendly staff. If you don't have much time, then you can take an express wash service, which will be finished in a few seconds.
So to those who are looking for the reliable and quality car wash service in Geelong, go nowhere but to Car Cleaning in Geelong.
Our services are for them who are looking for the high-quality Car Superior service in Geelong.
Safety: Here, you will get the security with all the senses.
Integrity: Our staff is honest and integrity
Fun: We believe in fun, activity, and work
Teamwork: Helping is the first thing when someone is struggling.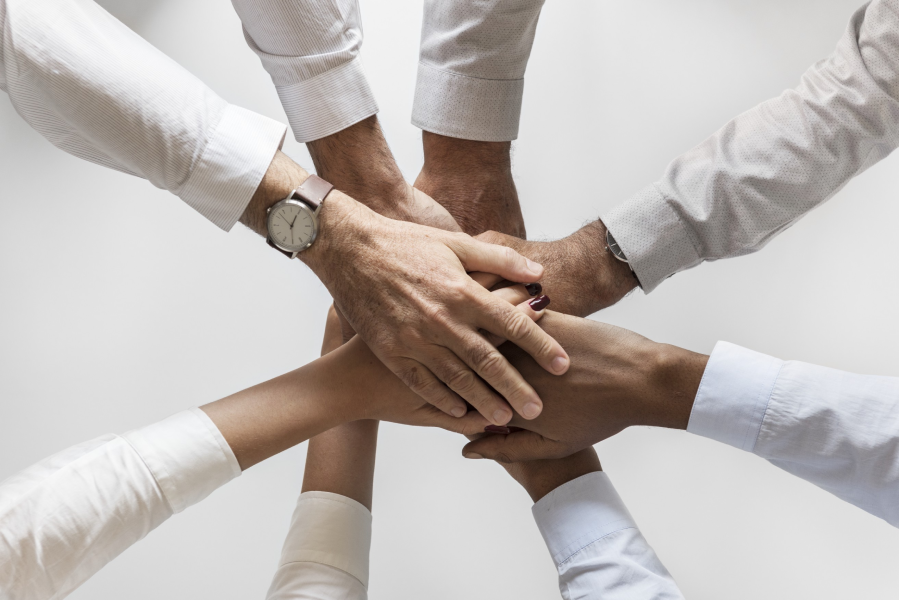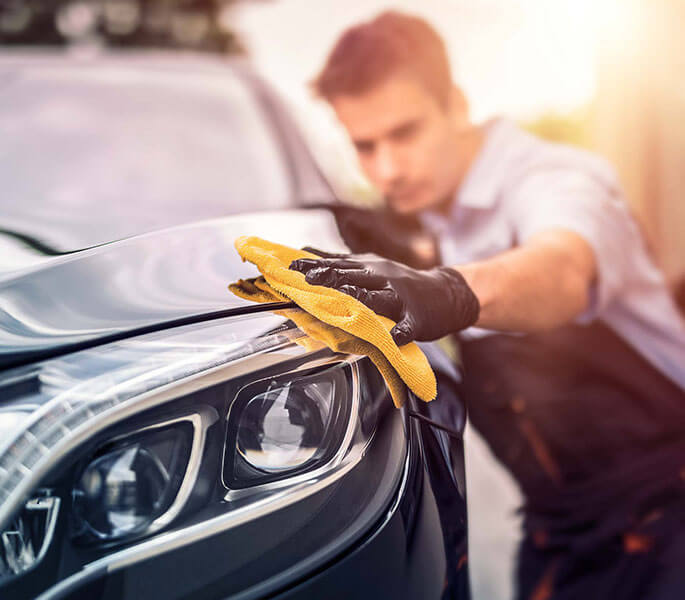 It is our everyday routine that we will make ours as well as our customers each day the best day. The work culture here is very light and fun.
Our Purpose: For us, our each customer is valuable
Our Vision: To be the best in the service industry leader.