Car Full Detail Geelong
Pinnacle Hand Car Wash has team of trained detailers that will spend hours going over every inch of your vehicle – you would be surprised at what we discover hidden in there – returning it to you like maybe you have never ever seen it before!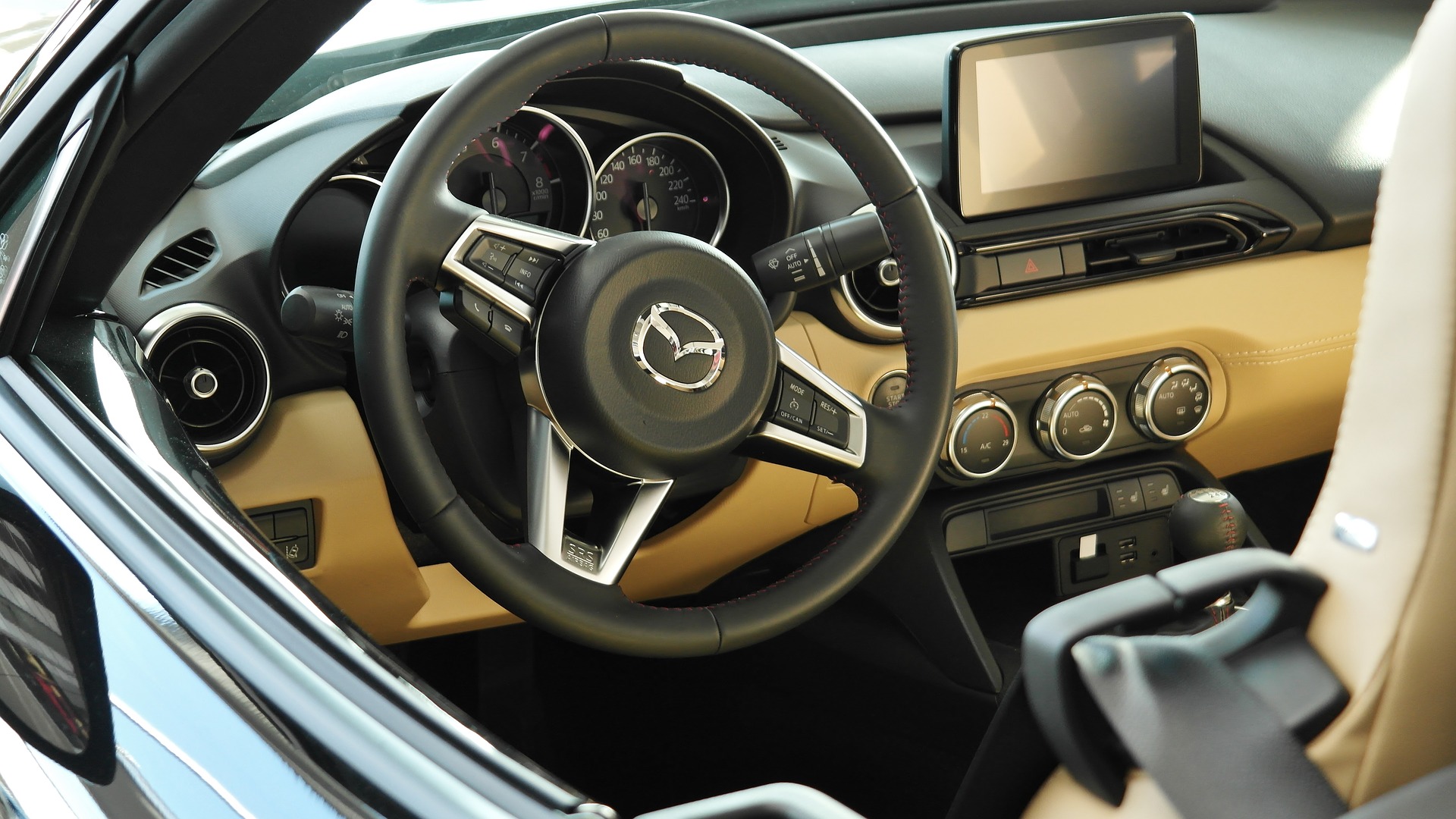 Full Detail is a great service if you desire to prepare your loving car for a special event or you simply want your car appear it's best again on the inside & out. Maybe you have been away for some days & the kids have left some of the contents of the fridge at the back? In case you want to sell your car for a little extra then you could choose our pre-sale detail.
Whatever may be the reason, our Full Detail service will surely make you to get in and go for a lovely drive.
Our Service Includes the following:
interior door panels cleaned
exterior plastics and rubbers glossed
tyres & mudflaps treated
dashboard and console detailed and rejuvenated
wheels cleaned
exterior car polish by hand or by machine
chrome polished
chamois dry
high pressure spray
hand wash and chamois dry
boot vacuumed
windows cleaned
ash trays cleaned
door rubbers treated
interior deodorised
door jambs cleaned
seats, carpets, vacuumed and shampooed
mats detailed
leather seats cleaned & conditioned